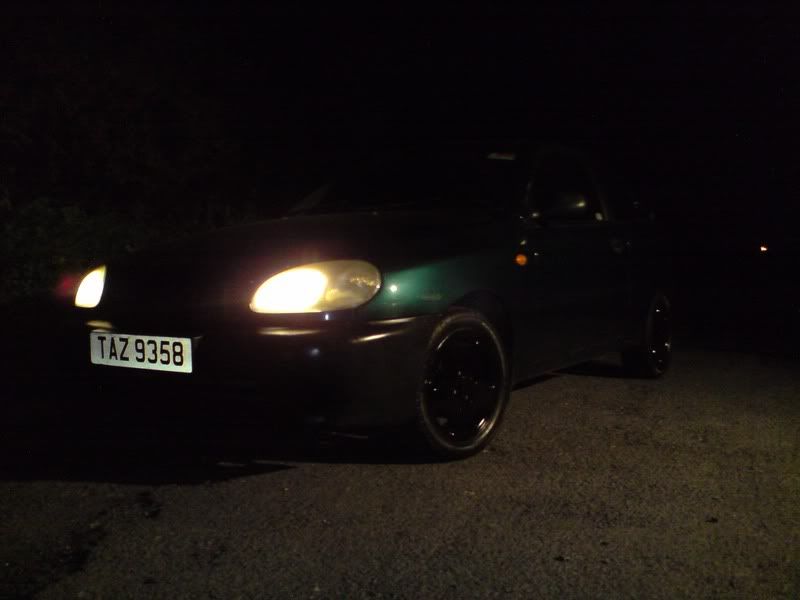 Car Rental Cape Town - Car Hire South Africa - 4X4 Hire Africa
Looking for affordable car hire in South Africa & Cape Town? Or maybe you want to hire a 4x4 or camper in South Africa for that Africa adventure of a lifetime?
If your answer to any of these questions is YES, then Drive South Africa is the company for you.
Although we started out, only covering South Africa, we now offer car hire, camper hire and 4x4 hire throughout Southern Africa.
Car Hire South Africa & Cape Town Car Rental
When it comes to standard car rental, Drive South Africa only offers late-model vehicles which we book for you through 3 of South Africa's biggest car rental companies. We offer a variety of insurance/kilometer options - so you can choose the rental conditions that suit you best. Apart from Drive South Africa's super-low rates and prompt booking service, you benefit from the nation-wide after-sales support supplied by these established car rental companies.
View our South Africa car rental vehicles and rates. or our special rates for car rental in Cape Town - the only condition with these special rates is that you start and end your rental in Cape Town.
South Africa 4x4 Hire
Drive South Africa offers a broad fleet of safe and reliable 4x4's (Land Rovers, Toyota and more). All of these vehicles are ideal for any self-drive adventure holiday in South Africa
All 4x4's can be fitted with all necessary camping equipment including rooftop tents.
We pride ourselves in the most competitive rates in the industry while never compromising on safety!
View our 4x4 vehicles and rates, else contact one of our 4x4 specialists if you have any questions about 4x4 hire in Africa.
South Africa Camper Hire
To complete the 4x4's we offer, we also have a wide range of campers (motorhomes) to choose from.
Blacklisted Car Finance - Kilokor Rentals
Click Here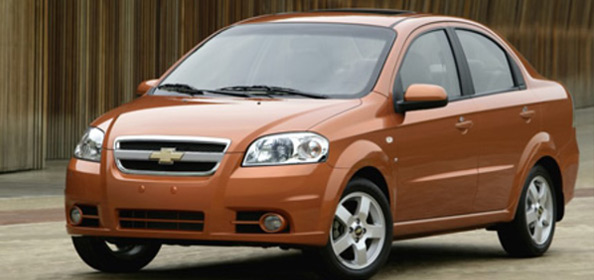 used cars for sale in cincinnati image by www.mccluskeychevrolet.com
used cars for sale in cape town south africa
used cars for sale in cape town south africa
used cars for sale in cape town south africa